WSLSA T-Shirt (Male)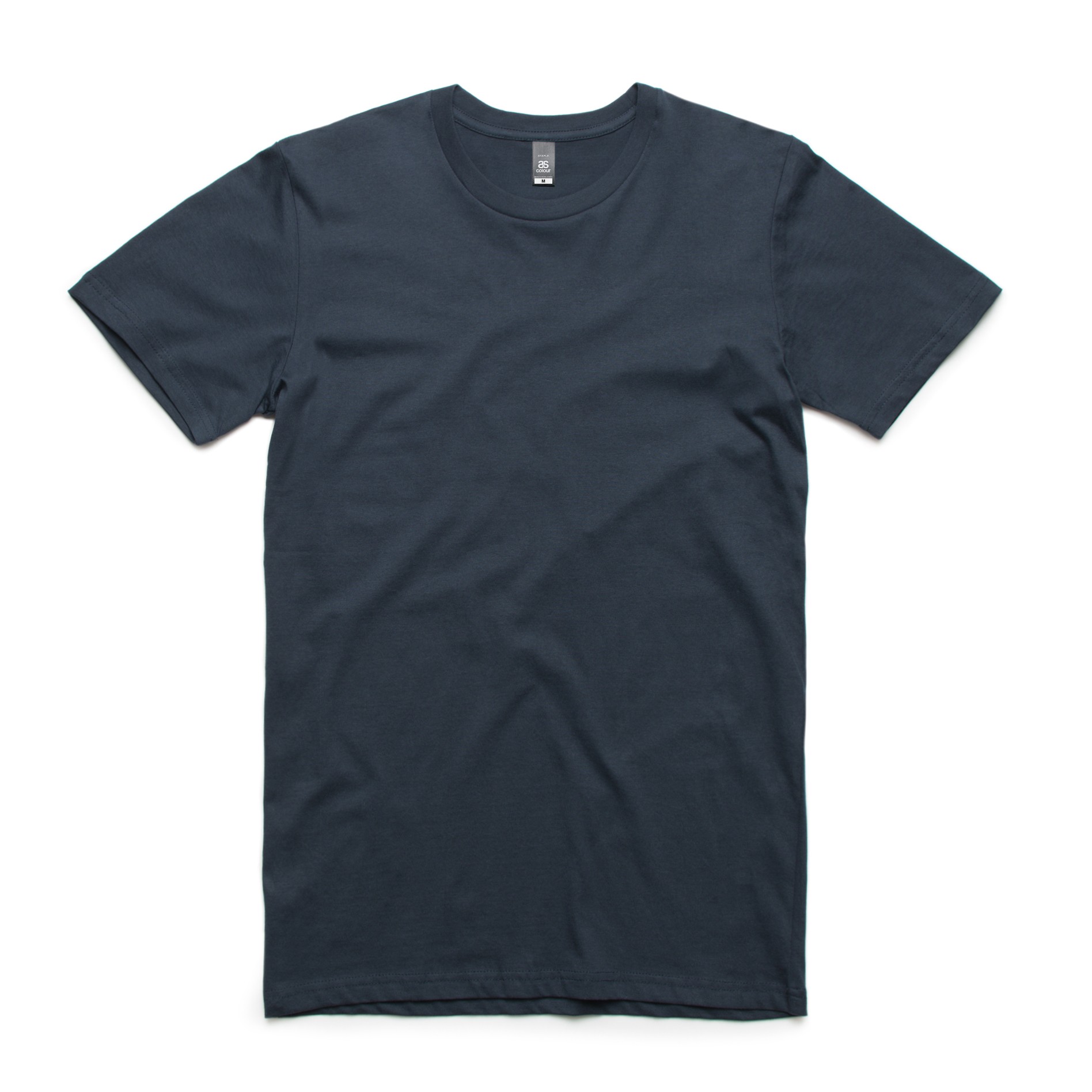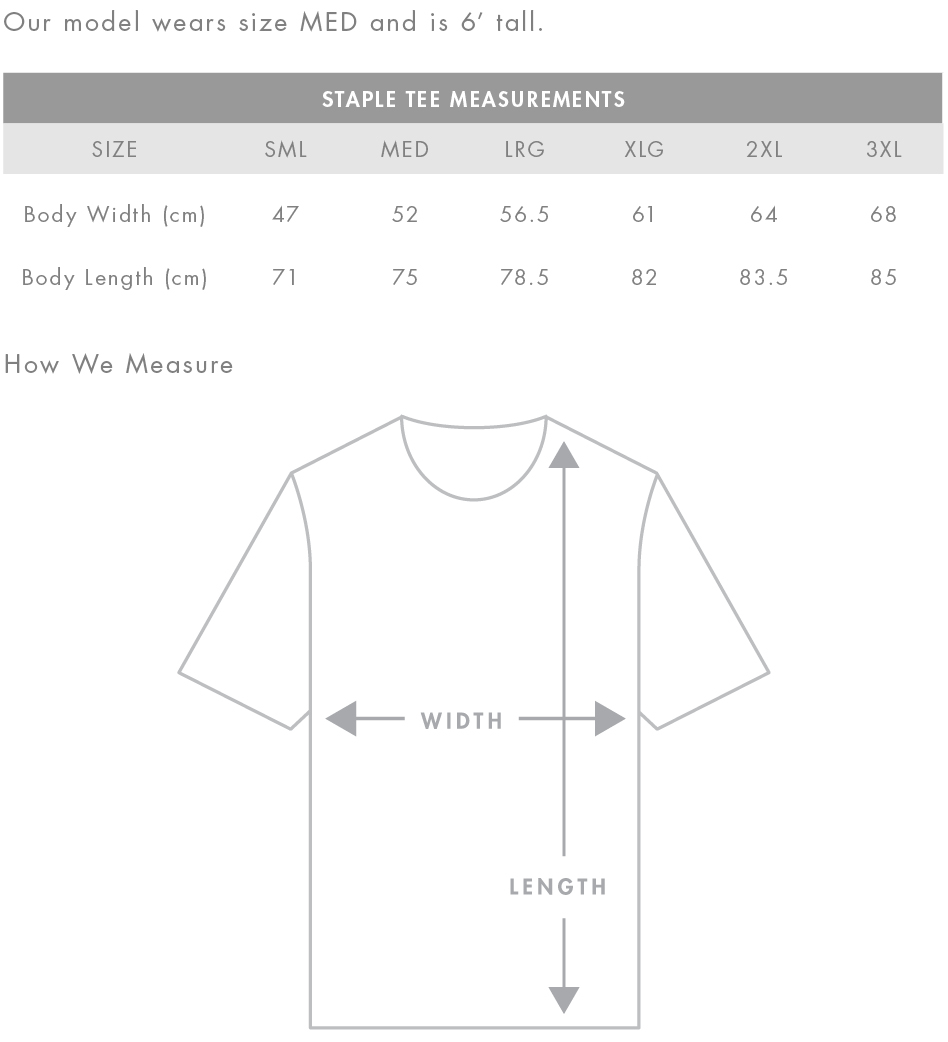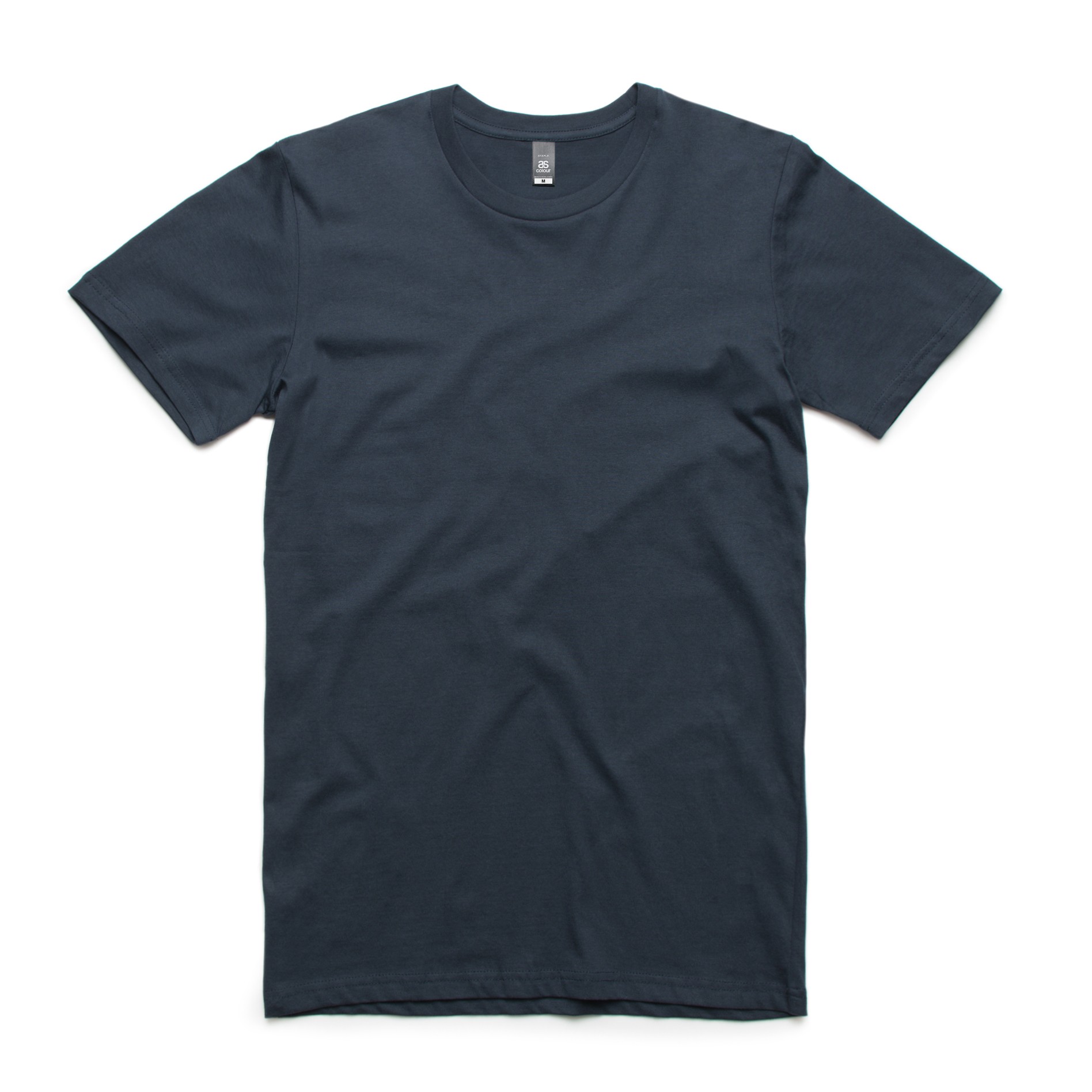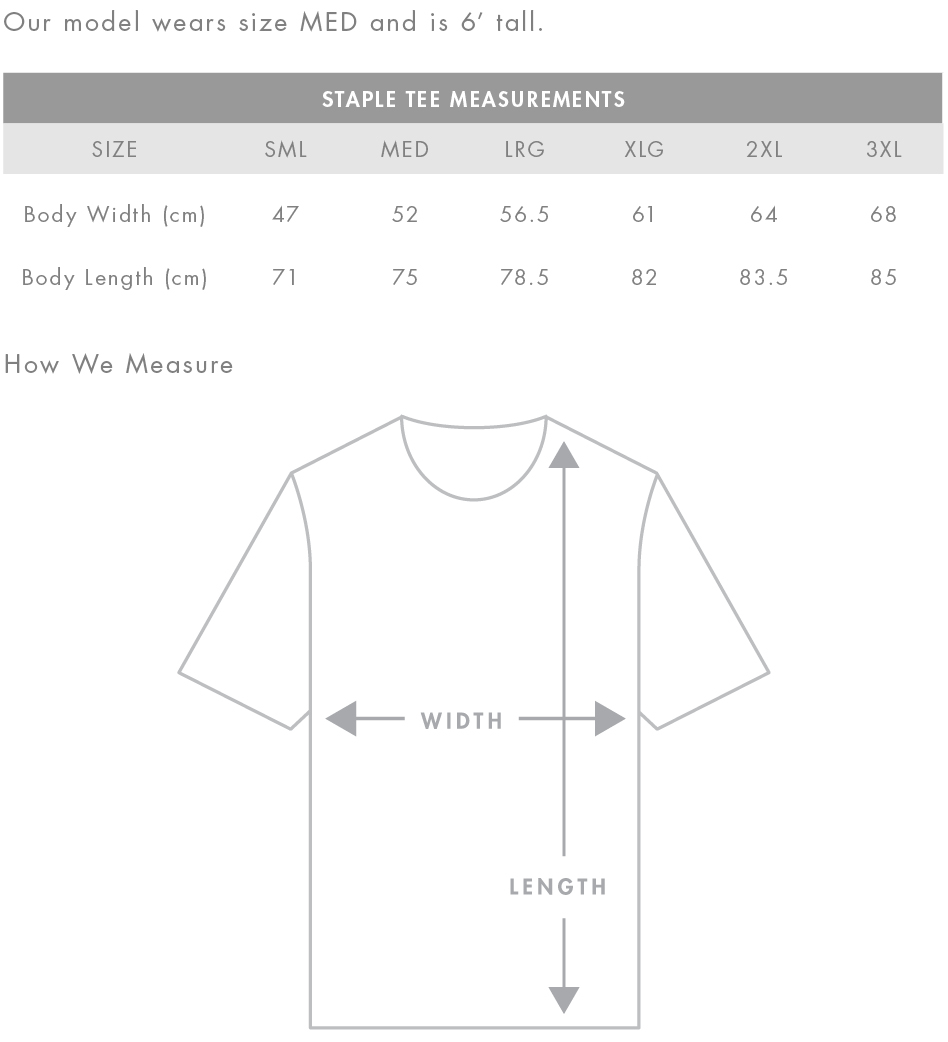 WSLSA T-Shirt (Male)
Did someone say t-shirt? Like a 100% pure cotton that's super, super soft tshirt?
With a WSLSA vinyl print that's actually long-lasting, AND doesn't interfere with your comfort at all?
In a huge range of colours?
Yes, we did!
Pickup available from Campbelltown or Parramatta South Campus (takes 7-21 days).
Material: 100% cotton. Vinyl print logo.
—
Size & colour chart at end.
Please be aware that changing the displayed image does not affect the colour of your order; this must be manually selected.
Note: colours may differ between male and female shirts. Refer to pictures.