WSLSA Polo (Female)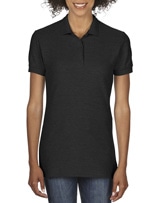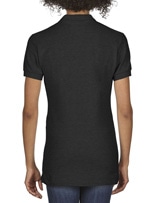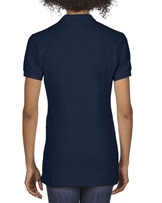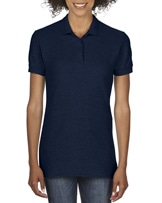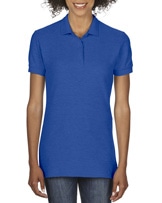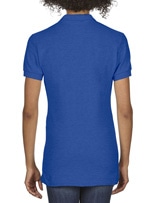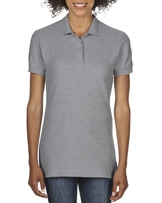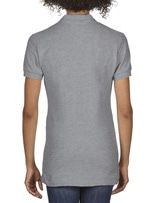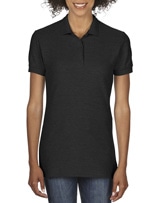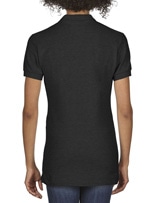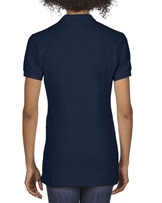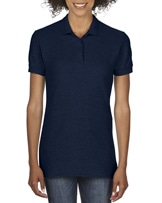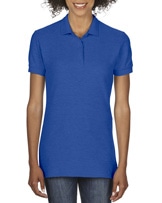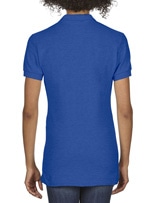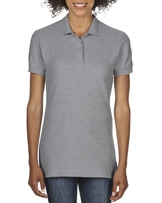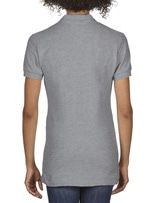 WSLSA Polo (Female)
This premium polo comes in pure cotton to maximise breathability and is extra soft to boot.
Available in a range of colours with the WSLSA logo embroidered, so everyone'll know where you come from – even after you've washed this shirt countless times.
Pickup available at Parramatta South and Campbelltown Campuses (takes 7-21 days).
Material: 100% cotton. Logo is embroidered.
Size & colour chart at end.
Please be aware that changing the displayed image does not affect the colour of your order; this must be manually selected.
NOTE: Due to changes by the supplier, Maroon version is temporarily unavailable.