WSLSA Hoodie (Female)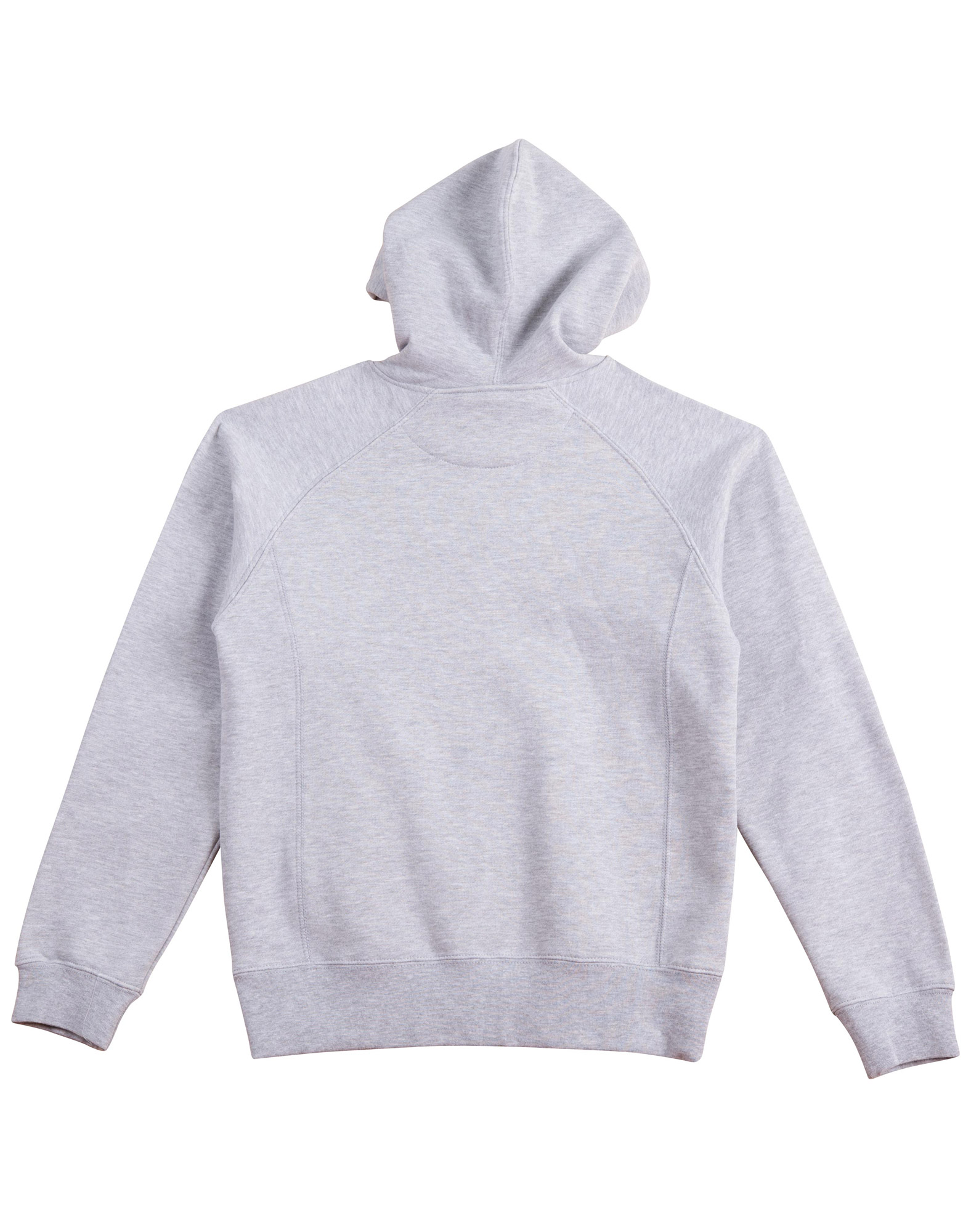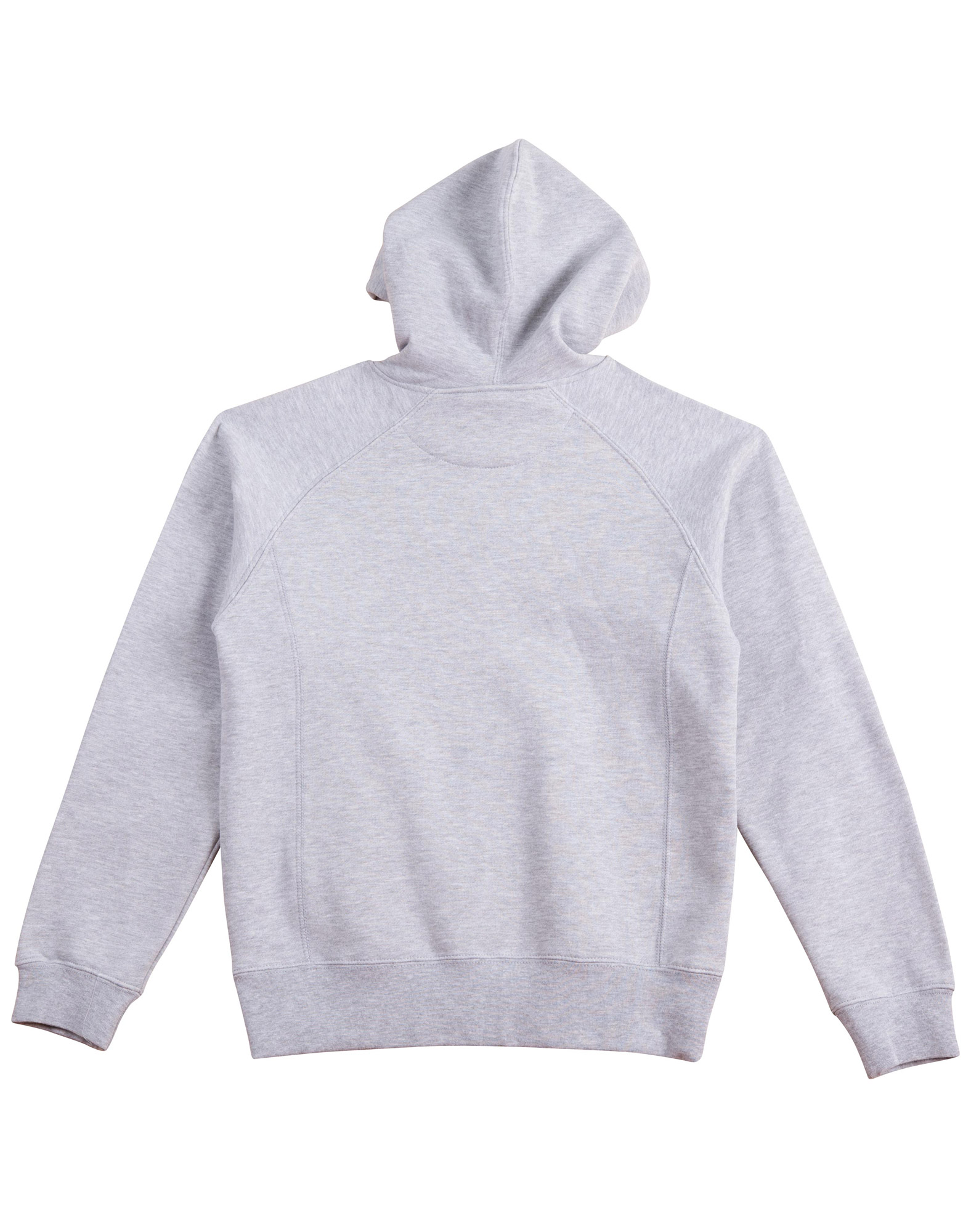 WSLSA Hoodie (Female)
This fleecy wonder is extra warm at 340gsm and comes with the WSLSA logo embroidered to last longer through washes.
Perfect as a graduation gift, or as a treat for yourself.
Pickup available from Campbelltown or Parramatta South Campus (takes 7-21 days).
Material: Fleece 340gsm (80% cotton, 20% polyester). Logo is embroidered.
Size & colour chart at end.
Please be aware that changing the displayed image does not affect the colour of your order; this must be manually selected.